Our Stardust Illuminated Frames are backlit by LEDs. Unlike other lights, LEDs have no filaments to burn out and does not emit heat. They last for thousands of hours. LEDs are also energy efficient.
Stardust Illuminated Frames
UPLOAD YOUR OWN ART AND PHOTOS TO CREATE A UNIQUE ONE OF A KIND DISPLAY
Our Hubble Telescope and other space scenes become awe inspiring Cosmic Art when they are mounted in Stardust Illuminated Frames. These make excellent gifts for the Star Trek fan, Star Wars fan, Gamers or Cosplayers.
While these interstellar images are truly astounding, our LED backlight technology is not limited to the cosmos. You can upload your family and travel photos to be displayed in these LED back light frames. Add a portrait and they make a personalized centerpiece for MILESTONES like Birthdays, Weddings and Anniversaries.
Talk about a stunning piece of decor all your friends will be envious of. Stardust Illuminated Frames take your room design to the next level with backlit technology. It's an astounding piece of art and mood lighting all in one.
LED Backlit Hubble Images
TCTitle. Double click me.
STARDUST ILLUMINATED FRAMES
TURNS THE ORDINARY
INTO A STUNNING ART EXPERIENCE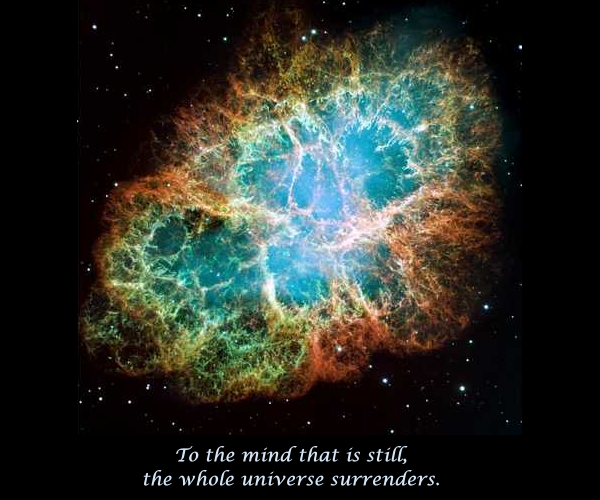 LED Backlit Frames
LED Backlit Frames
LED Backlit Frames
LED Backlit Frames